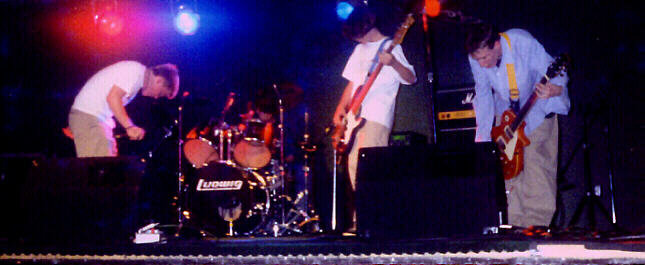 "...Chapiza is a hardcore/crossover band from central Maine...
The word Chapiza embodies all that is nonsense, it has no meaning,
therefore you can define for yourself whatever type of metaphorical
bullshit you feel is necessary. Many people say it wrong actually...
it is pronounced (chah-peezah). So when you tell your friends about
the coolest band in the world you won't think of yourself as a dork
later on when you find out how it is correctly pronounced.
Most Chapiza songs are based on the phakatriatic theory, which was
developed in the late 2nd Century by the Phakatrions a nomadic group
of midgets who had warlike lifestyles despite their stumpy bodies
and unquenchable pacifism..."
LISTEN:




ALBUMS:


Chapiza - Demo (1997)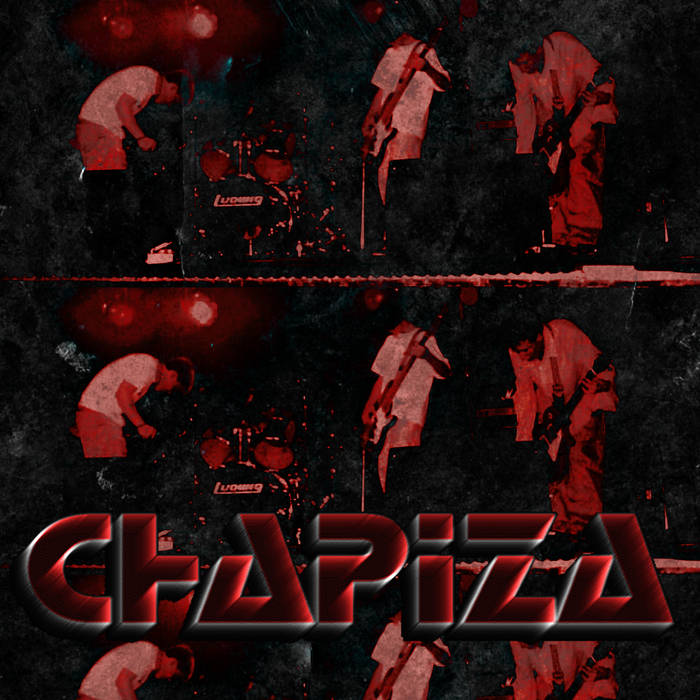 1.Intro - Are you ready to rock biatch
2.Burn
3.I'll Try
4.Unkynd
5.Blasphemy

Chapiza - Live (2000)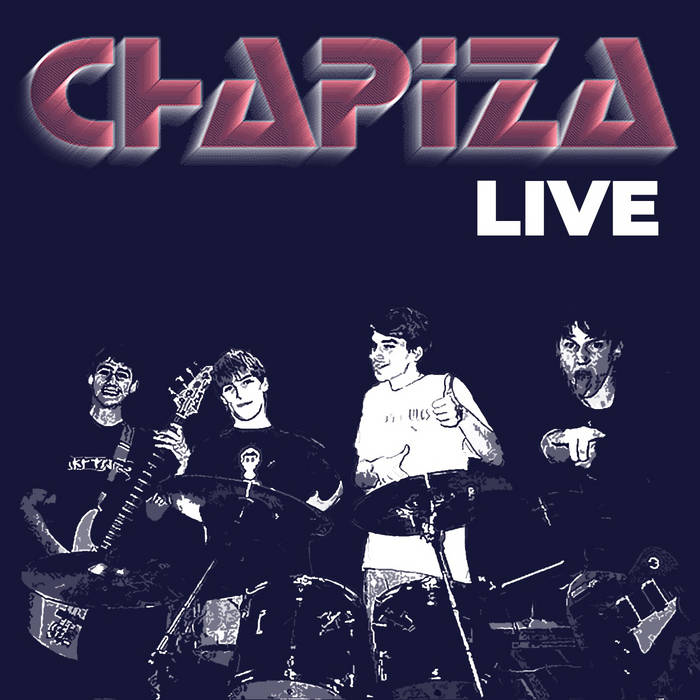 1.Smurf Intro
2.Just Be Happy (live in Portland Maine)
3.Machines (live in Portland Maine)
4.Burn (Live In Milo Maine)


Download:


Link: Bandcamp




(thanks Jeremy !
thanks for helping me get this

)